The last period of time has been like an explosion of great looking celebrities, mostly around the 20-25 age but when it comes to keeping the highest standards in beauty, whether we are talking about women from Hollywood or anywhere in the entire world, over 40 women seem not to have any problem keeping their youth over time. Here are the most gorgeous mature celebrities from Hollywood, with a few words about each of them.
Salma Hayek

At 44 she is one of the best Mexican actresses looking gorgeous at over 40. Still attracting a lot of eyes with her generous body and it seems that she is not about to stop at this age.
Jennifer Aniston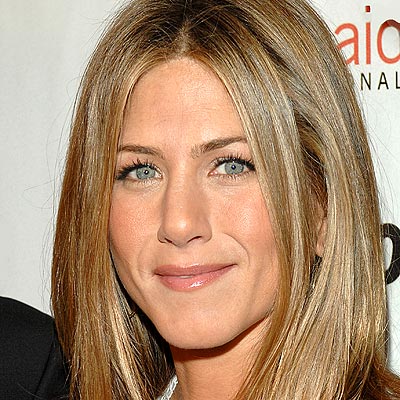 Best known from the TV series Friends and for being married with Brad Pitt, Jennifer Aniston is still the same great looking woman as she was before, even though she hit the 42 age. You can still find her on popular magazines' front covers, another sign that her beauty is far away from not getting noticed.
Kim Cattrall

One of the main characters from "Sex and the City" but also well known as a gorgeous MILF in American Pie, Kim Cattrall looks at 54 like many 20-ish celebrities would desire. According to her sayings, she did not get any plastic surgery and her beauty is all natural.
Halle Berry

"Sexiest Woman Alive" – according to the Esquire, Halle Berry is just amazing. At 44 year-old she has a vast experience in playing all kind of roles, from the sexy and mysterious Catwoman to attractive girl from "Die another day". One of the most beautiful woman from Hollywood and not only indeed.
Gwen Stefani

Another magazines' front page often presence, Gwen Stefani does not only pleases our years with her good music but she also goes one step further and shows us how a woman should look in her over 40s. A lovely presence on both stage and magazines.
Dame Helen Mirren

65 year old is an amazing age for looking as brilliant as Helen and by looking at her beauty (whether natural or not) we can realise why she is still the queen of ageless style. Keep up the good work Helen!
Sharon Stone

After she managed to catch all men's attention on her…legs, with the scene in Basic Instinct, Sharon Stone still emanates sexuality through all her pores at 53-year-old. Continue to look like this and you might be the next queen of ageless style!
Demi Moore

Who is 48, has a 11 years younger lover after getting through 2 divorces and looks better than many 25 year-old women? Easy guess, the "Ghost" female star Demi Moore. She seems to keep her beauty at high level with the help of natural anti-ageing products, according to her almost daily tweets.
Jennifer Lopez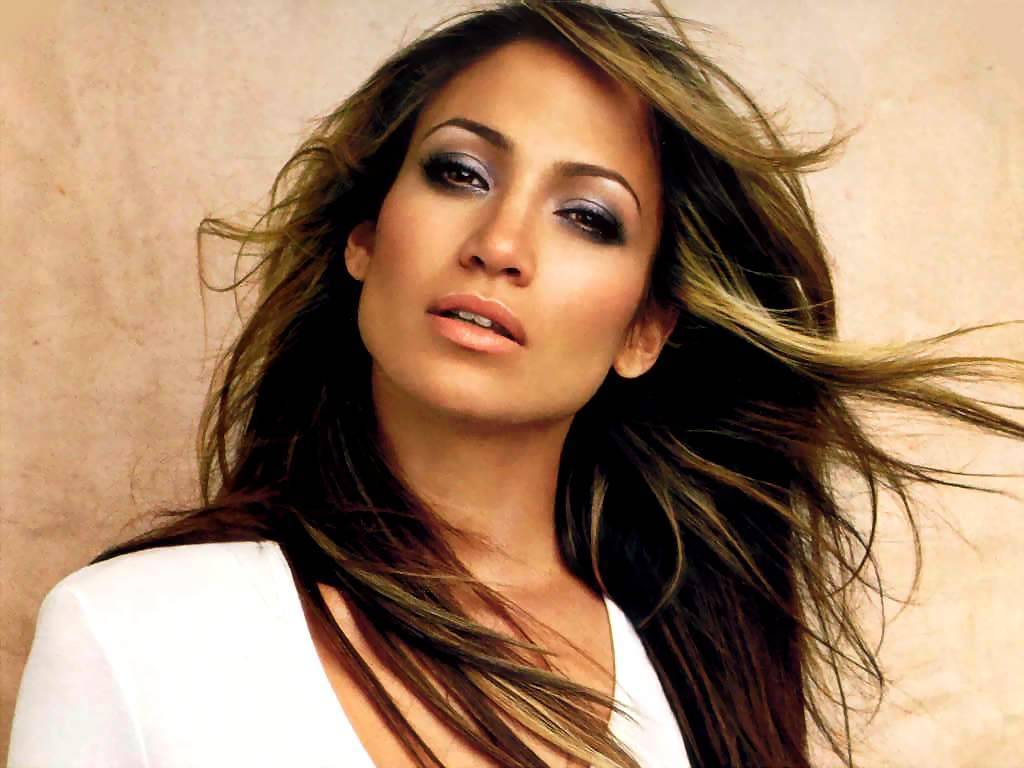 At 42, Jennifer Lopez was recently crowned by People Magazine as "The most beautiful woman in 2011" and she definitely deserves this title. Great dancer, amazing looking body – a fantastic Latino woman that still remains among the most beautiful women on the Planet.
Kylie Minogue
After fighting with some serious health issues, Kylie Minogue is still the hot Australian singer we all know, even though she hit 42. Seriously damaged by her condition she managed to overcome it and get back among the most desirable celebrities.